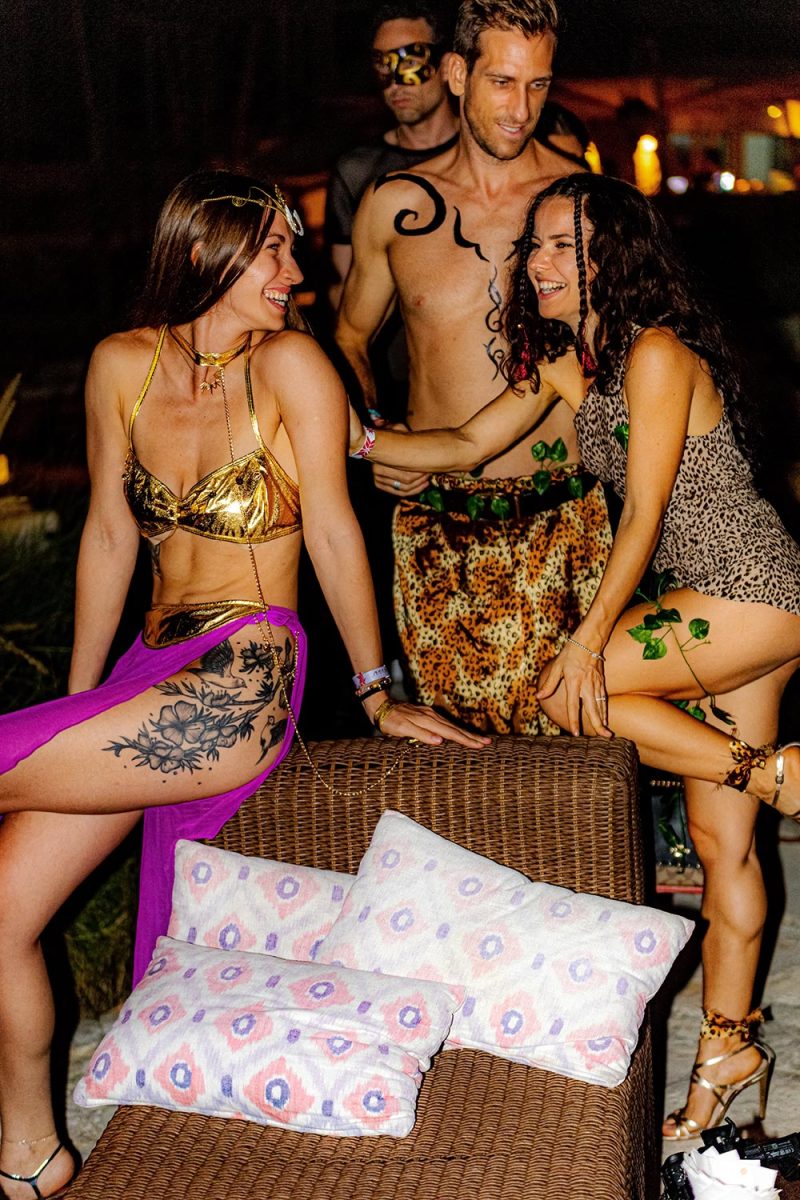 Gatherings and Celebrations are better at Mari
Nestled in the heart of Seminyak, mere minutes from Berawa and Canggu, our venue radiates the true essence of 'Little Bali'. Whether you're planning a refined relaxation day, a jubilant bridal shower, a memorable wedding party, a post-celebration recovery session, a joyful family reunion, or a corporate retreat, Mari Beach Club is equipped to host them all.
With its sprawling spaces bathed in ceaseless sunlight, guests can revel in the unmatched beauty of Bali's iconic ocean views. Our exceptional service team is dedicated to ensuring every event detail is taken care of, while our group catering and bespoke event menus promise to delight every palate.
The charm of Mari Beach Club lies in its harmonious fusion of nature's splendor with sophisticated comforts, making it a standout choice for all occasions.
Book with us to guarantee an unforgettable experience against the stunning backdrop of Bali's serene seascape.
Contact our booking team and tell us more about your special event, and we'll be happy to help you plan every detail for your celebration.