Deeply Immersed in Local Culture
For those who seek a tropical paradise enjoying all nature that mother nature has provided while being deeply immersed with the local culture, we welcome you to Mari Beach Club.
Our beach leisure destination you can hope for as with its 'Little Bali' concept offers you a full-fledged beach experience day in and day out, with all the nature the place has incorporated with luxury delight from the services and the place itself.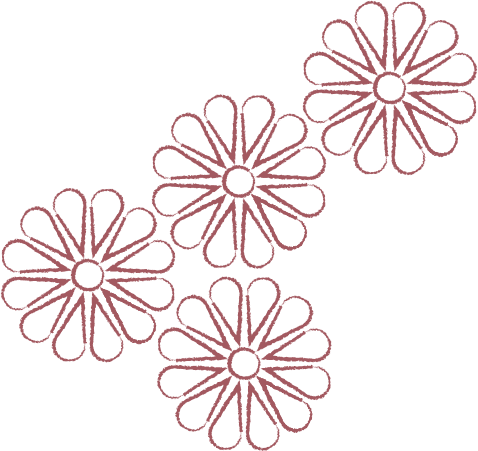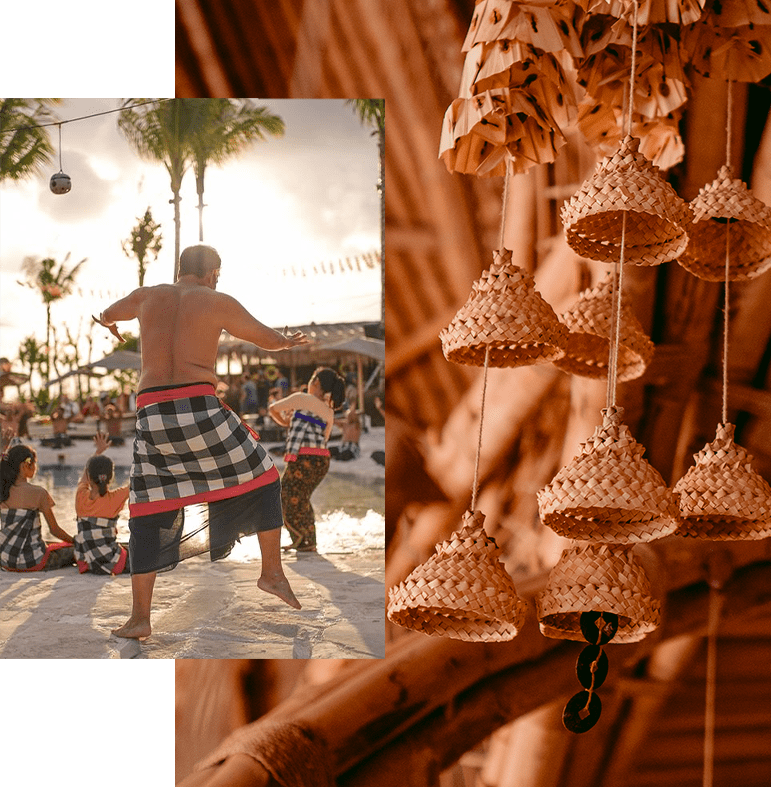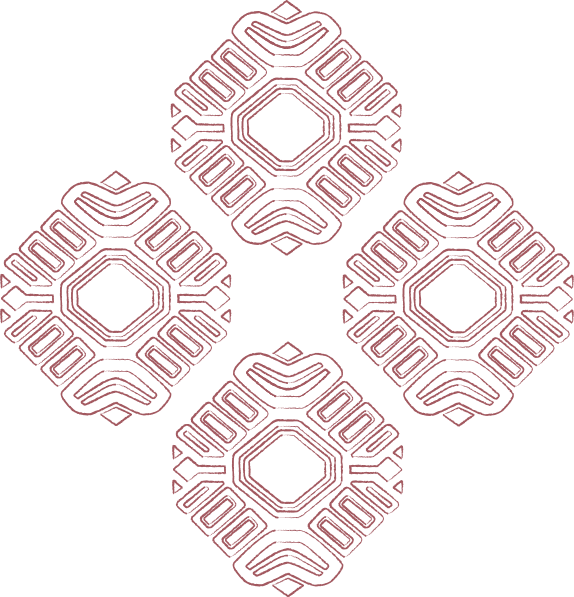 A word with many definitions across the globe. In Bahasa, it is often used for inviting people. A feminine word for part of Europe as well as Japan. With different use of kanji, the name can bear many different meanings, may it be truth or white jasmine. In Javanese, Mari means healed (sembuh). Mari is honest, exposing the culture that Bali has since the beginning of time.
A Rendition of "Little Bali"
A place to connect while the sun sails from east to west. Walls are not compulsory, organic shapes & composition at every sight. Natural material and earthy tones are dominant. Opening onto gorgeous iconic landscapes and majestic coastlines, welcoming you to a rendition of "Little Bali".
Inspired by the organic shape of nature's surroundings
The instinctive bond of the environment to the beautiful design and structures is at the heart of creation.
We see it as a beach club that fits the land. While enjoying what the beach club has to offer we want people to connect with nature and give people the experience to wonder.
"At Mari, we want to create a microcosm of Bali's landscape, where everyone can glimpse and taste what this island is to us. A dome reminds us of the mountains, relaxed terraces, and the river becomes tidal pools along the shore. Bali is in balance, from sky to the sea. Mari can be a place that encapsulates what we love about Bali, it's gentle and vibrant energy"
~ Elora Hardy, IBUKU Creative Director
Natural organic shapes & patterns that inspired the structures for Mari architecture.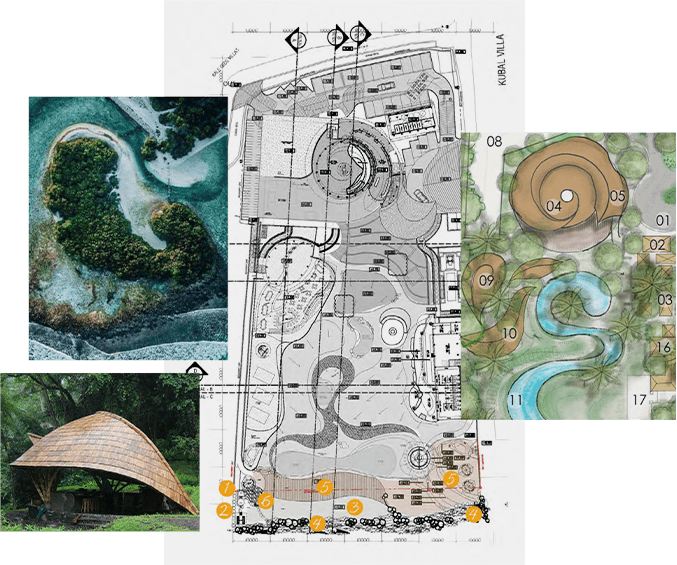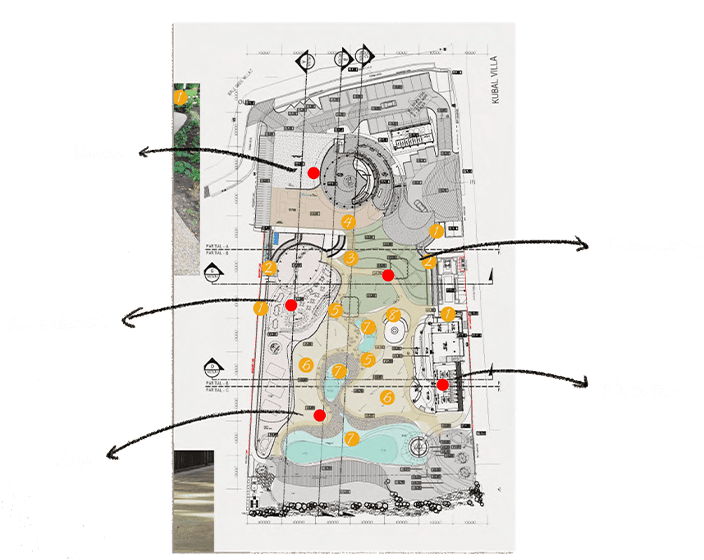 The Dome with its majestic height is a welcoming entrance allowing arriving guests to journey through an artful bamboo installation resembling the majestic Gunung Agung.
Rice terraces are the inspiration of our landscape layering to create an intentional and dynamic Terrace Lounge. Twists and turns of the river become tidal pools that lead to the beachfront.
Sunset Deck is the ultimate beachfront experience for the spectacular Batubelig sunset-gazing hours.
EXPERIENCE a sense of EASE, lightness, relaxation and warm welcome
The settings and ambiance, landscape, decorative details, down to service and experience, all interact to exude a sense of ease and lightness, relaxation and warm welcome. This is all accompanied by a customized lighting system that allows the vibrant and lively energy of the premise to come alive.
Notice a wide variety of uses of natural woods, fibers, bamboo, and rattan. Natural dyes, beads and other natural ornamentation are used to decorate the surrounding space. We have put together cultural decorative items locally sourced across the island. Many of them are a small-scale production, working close by in their family homes.
DISCOVER artisanal creations and craftsmanship
Completing the journey to discover exciting artisanal creations and craftsmanship is the iconic cultural piece, the Ayunan Jantra. This structure is made entirely from natural materials and is a centrepiece of our landscape. We also showcase the work of local artisan coconut leaf weavers from Desa Sayan, Ubud. Using specialized weaving, the artisans design and create iconic scenic installations for our interiors.