Mari Beach Club: Where Nature Embraces Creativity
Inspired by Bali's Enchantment
At Mari Beach Club, we draw inspiration from Bali's enchanting landscapes and the deep well of cultural heritage that flows through this island. It's more than a commitment to preserving nature; it's a heartfelt tribute to Bali's soul, where the past and future converge in harmony.
The Heartbeat Behind Mari
Behind the mesmerizing bamboo creations of Mari stands IBUKU, a visionary design firm led by Elora Hardy. IBUKU's reverence for bamboo is a testament to Bali's devotion to eco-conscious living, showcasing the island's prowess in sustainable architecture. Every corner of Mari Beach Club has been lovingly designed, a testament to our dedication to making your experience here truly exceptional.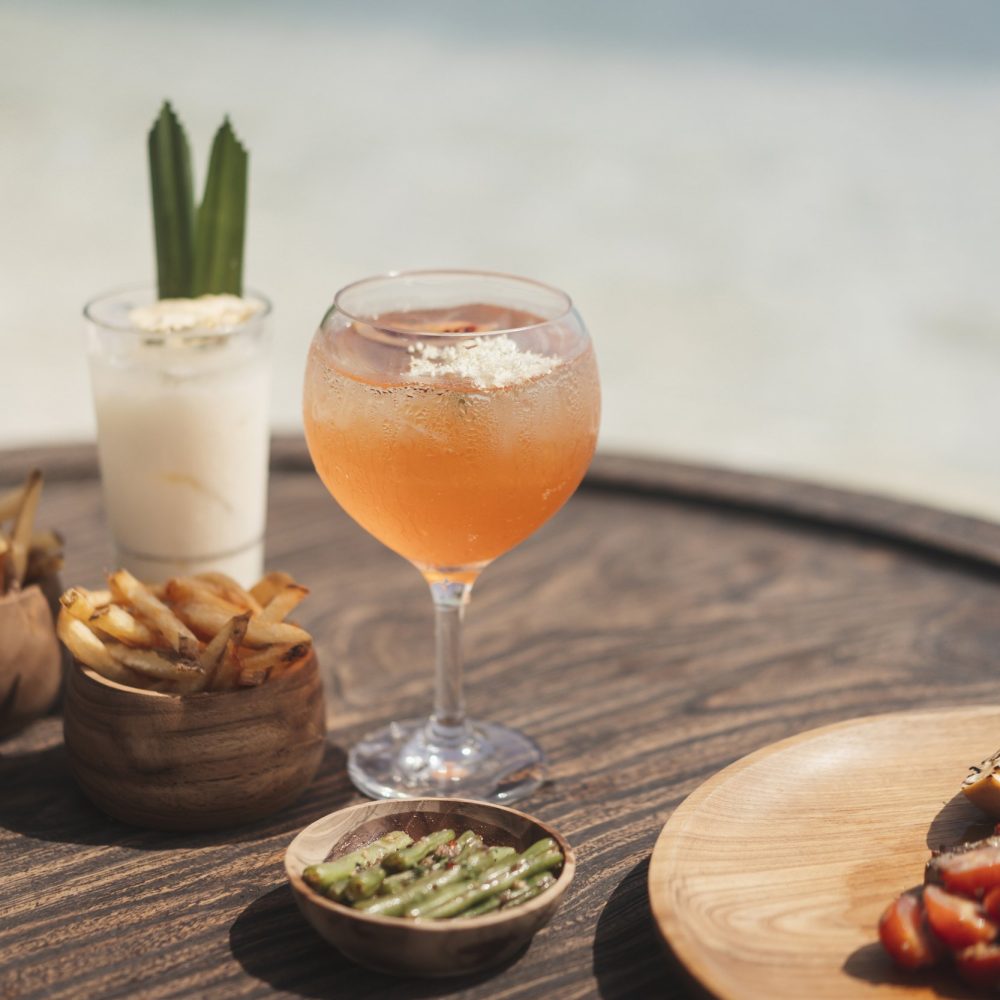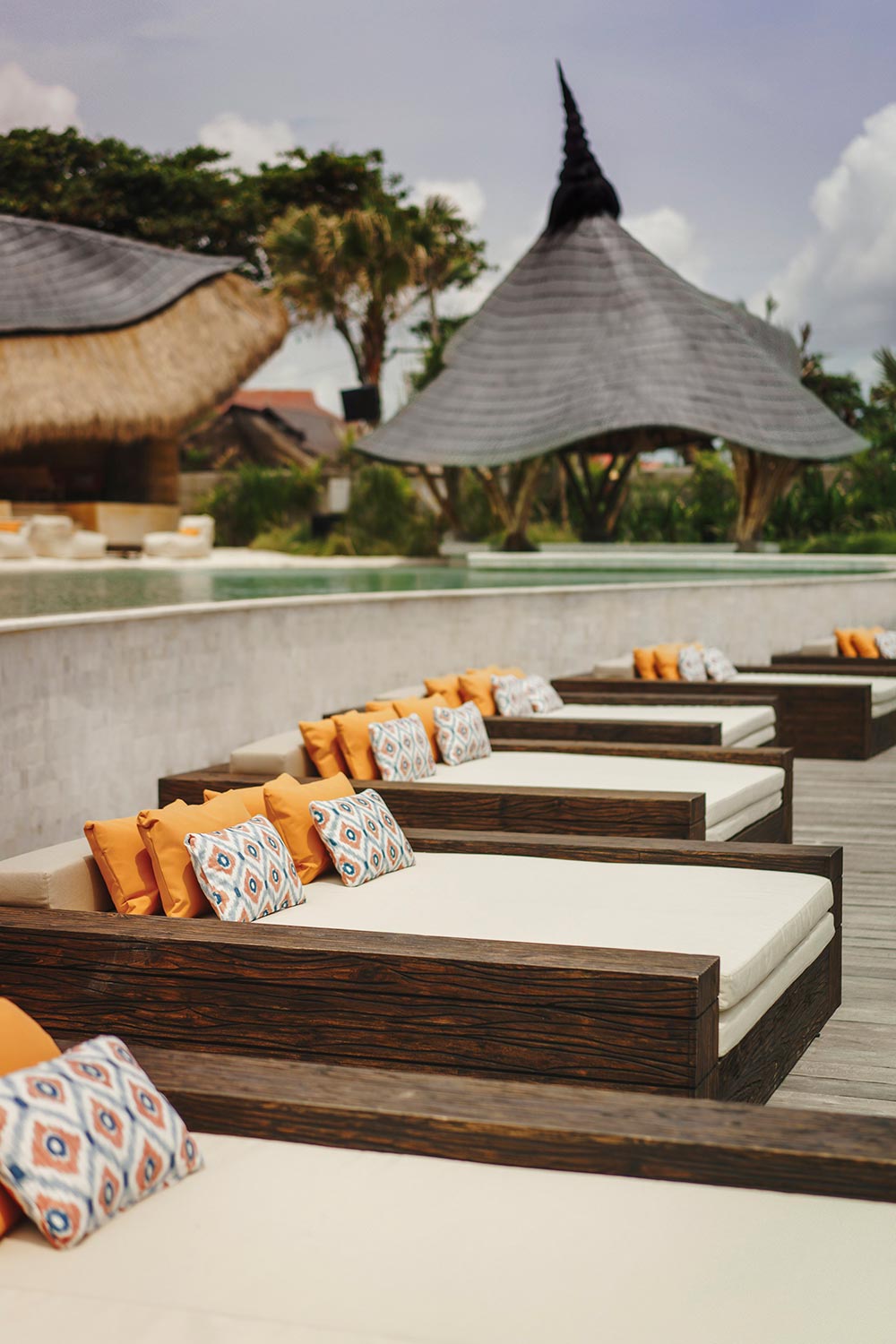 Bamboo Dreams: Mari's Beating Heart
Bamboo isn't just a building material for us; it's the heartbeat of our design. Known as the "green steel" of contemporary architecture, bamboo lends an eco-friendly and aesthetically pleasing touch to every nook and cranny of Mari Beach Club.
Discover a Natural Paradise
Every facet of Mari resonates with our commitment to nature:
The Bamboo Cathedral: This awe-inspiring structure pays homage to Bali's traditional architecture, casting a cool shade where serenity flourishes.
The Sunset Deck: Witness Bali's legendary sunsets from this elevated vantage point, where tranquillity reigns.
The Pool: Nestled amidst luxuriant greenery, our pool is an oasis of calm that synchronizes seamlessly with nature's rhythm.
The Main Bar: Crafted entirely from bamboo, our bar offers a cozy haven to relish mouthwatering cocktails and delectable cuisine.